A Prayer for Courage
 Dr. Ray Pritchard
Keep me safe, my God, for in you I take refuge. I say to the LORD, "You are my Lord; apart from you I have no good thing." – Psalm 16:1-2
There are many days where I feel an overwhelming sense of discouragement, exhaustion, or frustration. It might be little things that bring about these feelings in me, or it might be major life events that have left me weary and hurting, but either way, I know I don't have the strength on my own to make it through. It's days like those where I find prayers like this comforting. When we feel those feelings creeping in, may we instead choose to kneel before our Father in heaven and ask him for the strength and courage we need to carry on. Will you join me in this prayer today?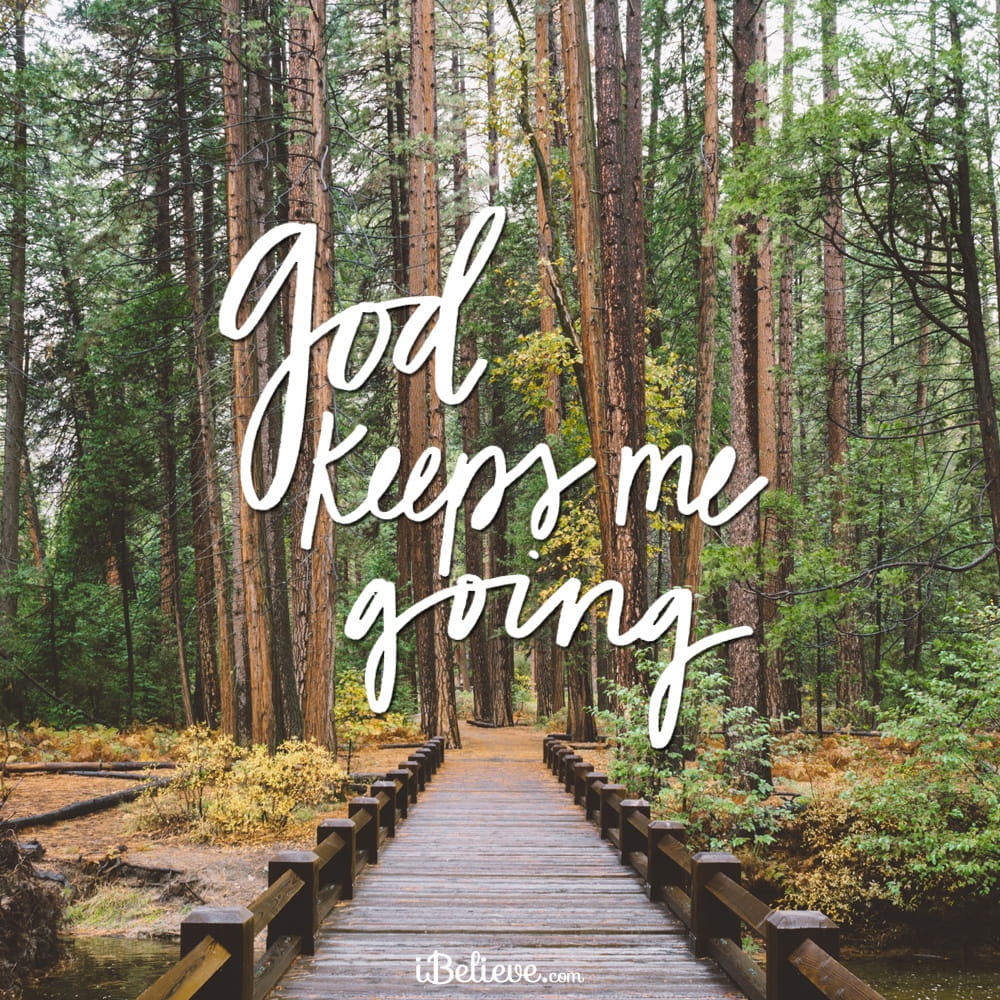 Lord, grant me tenacious winsome courage as I go through this day. When I am tempted to give up, help me to keep going. Grant me a cheerful spirit when things don't go my way. And give me courage to do whatever needs to be done. In Jesus' name, Amen.
Editor's note: This prayer was written by Dr. Ray Pritchard and shared in a collection here. The devotional content was added by Rachel Dawson, editor of BibleStudyTools.com.

Now that you've prayed, are you in need of someone to pray for YOU? Click the button below!

Visit iBelieve.com for more inspiring prayer content.