A Prayer for Faith and Understanding
By Dick Woodward
"Then Jesus told him, 'Because you have seen me, you have believed; blessed are those who have not seen and yet have believed.'" – John 20:29
As we ponder the definition of faith we hear it said that believing is seeing. "When I see it I'll believe it" is the way some would put it. In the verse quoted above David clearly writes that we believe first and then our believing leads us to the seeing of what we believe.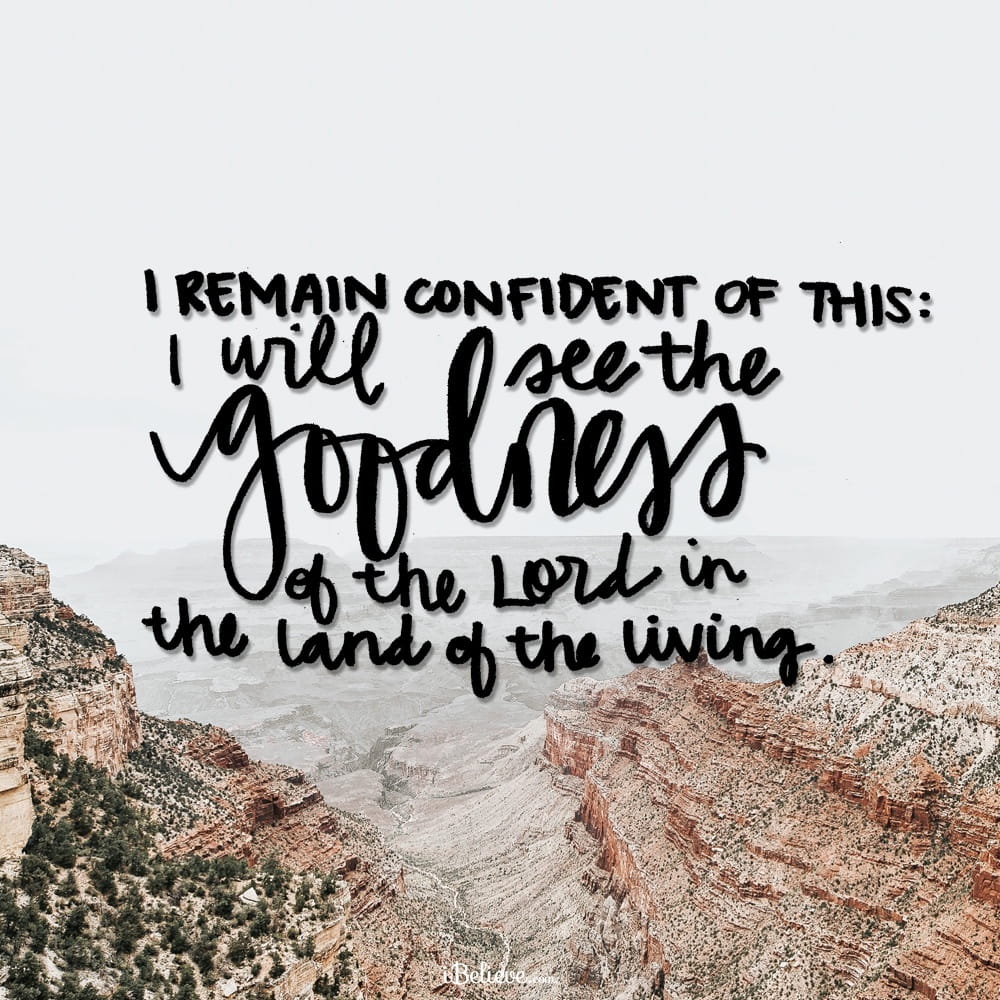 Biblical faith always has an unseen object. According to other Scriptures there will always be evidence that the unseen object of our faith exists, but when our faith is biblical faith the object of that faith will be unseen (Hebrews 11:6). Seeing does not lead to believing because we already have the object of our faith when we see, but believing does lead to seeing according to David and other authors of the Bible.
A rural pastor told his people that when they invited him home for dinner after church he was always hoping they would have southern fried chicken. If he had no reason to believe that would be the menu he could only hope there would be chicken for dinner. But when he came into their home if he smelled chicken and if he saw from the living room chicken gravy on the dining room table, those things were the evidence of the object he could not see. He could now believe there was chicken in the kitchen and he would have it for dinner.
David tells us that after the believing that leads to seeing, all we have to do is wait on the Lord until we see the object of our faith. Are you believing God for something you cannot yet see?
Dear Lord, we cannot see you but we trust that you are there. We trust that you hold the world in the palm of your hand. Help us to live every day with this perspective. Help us to understand that faith is found in the small actions of kindness we make. When we comfort the grieving, when give help to the homeless, we are declaring your victory. Amen.
*Editor's Note: The following is an abridged version of What is Faith? By Pastor Dick Woodward. To see the full devotion, follow this link.

Now that you've prayed, are you in need of someone to pray for YOU? Click the button below!

Visit iBelieve.com for more inspiring prayer content.